Vietnamese, Chinese and Thai cuisine
Why go to Beijing, Da Nang, or Bangkok when you can get the same food in Regina? If you love to travel, we can understand. If you love good food, then we believe we have a better option. Nhu Y Tea Tree serves spectacular Vietnamese, Chinese, and Thai cuisine. Save the time, airfare, and get the authentic food you crave. We look forward to serving you.
Nhu Y Tea Tree has been serving the best Asian food in Regina SK since 2009. We offer dine-in, takeout, delivery, and catering. If you want Vietnamese, Chinese, or Thai food in or around Regina. Nhu Y Tea Tree is the only name you need to know.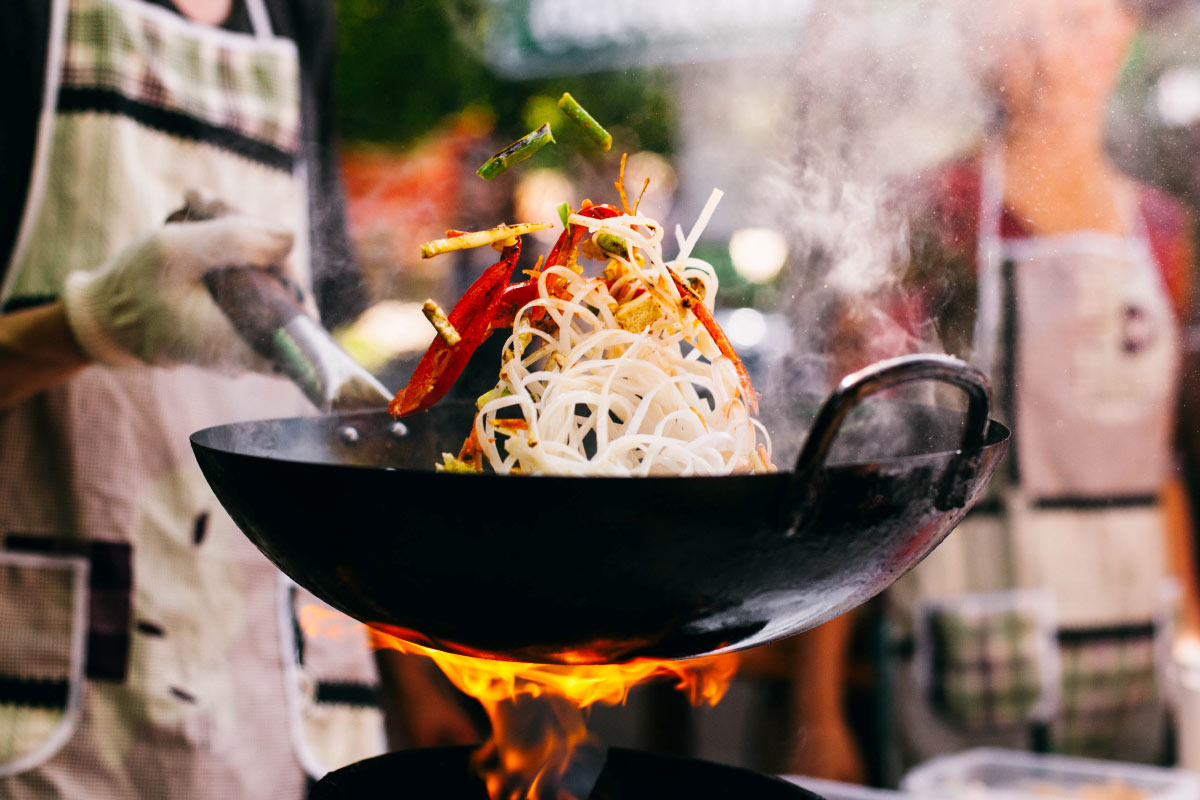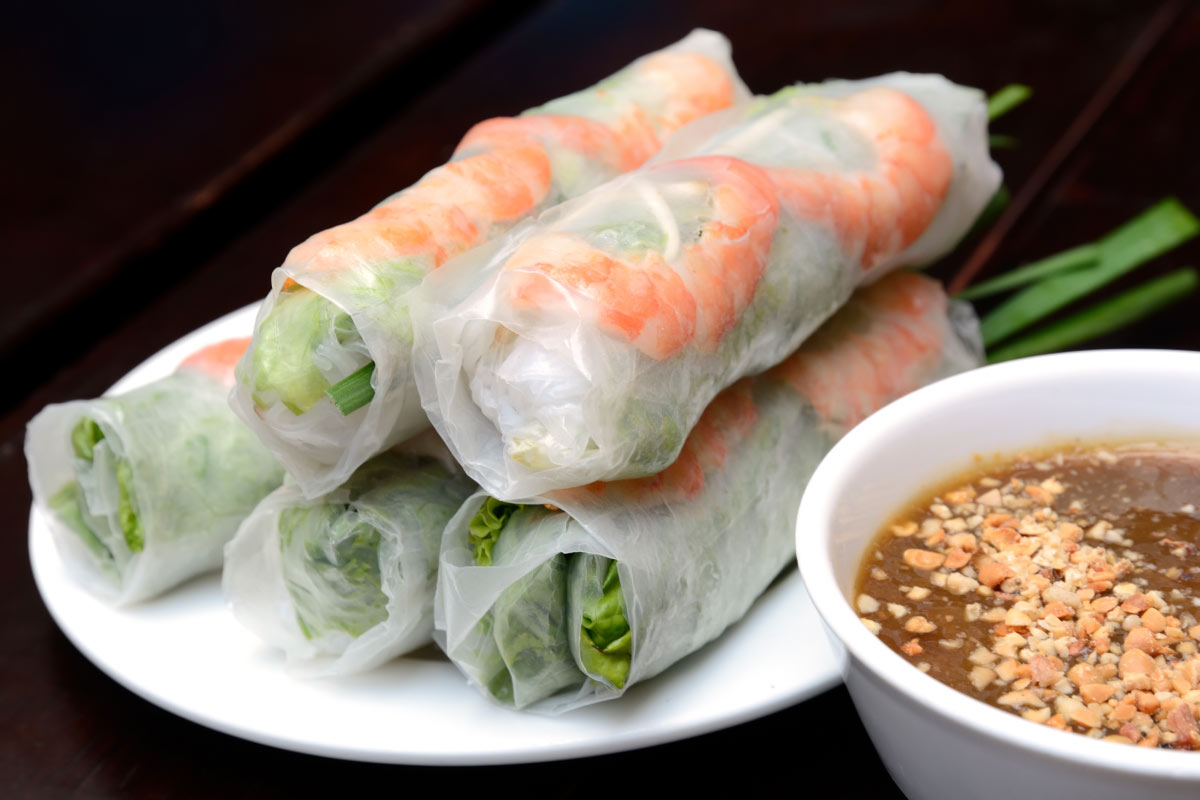 Our entire menu is found on our website. Vietnamese, Chinese, and Thai cuisine. We have a lunch menu available from 11:00 am through 2:30 pm, Monday to Saturday. Licensed, Dine-In, Takeout, Delivery, and Catering. Once you have tried our menu it will become a favourite.
The Best Asian Food Since 2009
Our entire menu is available for catering. We can deliver all the food that you need. It will be delivered hot and on time. Birthdays, anniversaries, family reunions, whatever the occasion. Deliveries within Regina city limits, Pilot Butte and Emerald Park.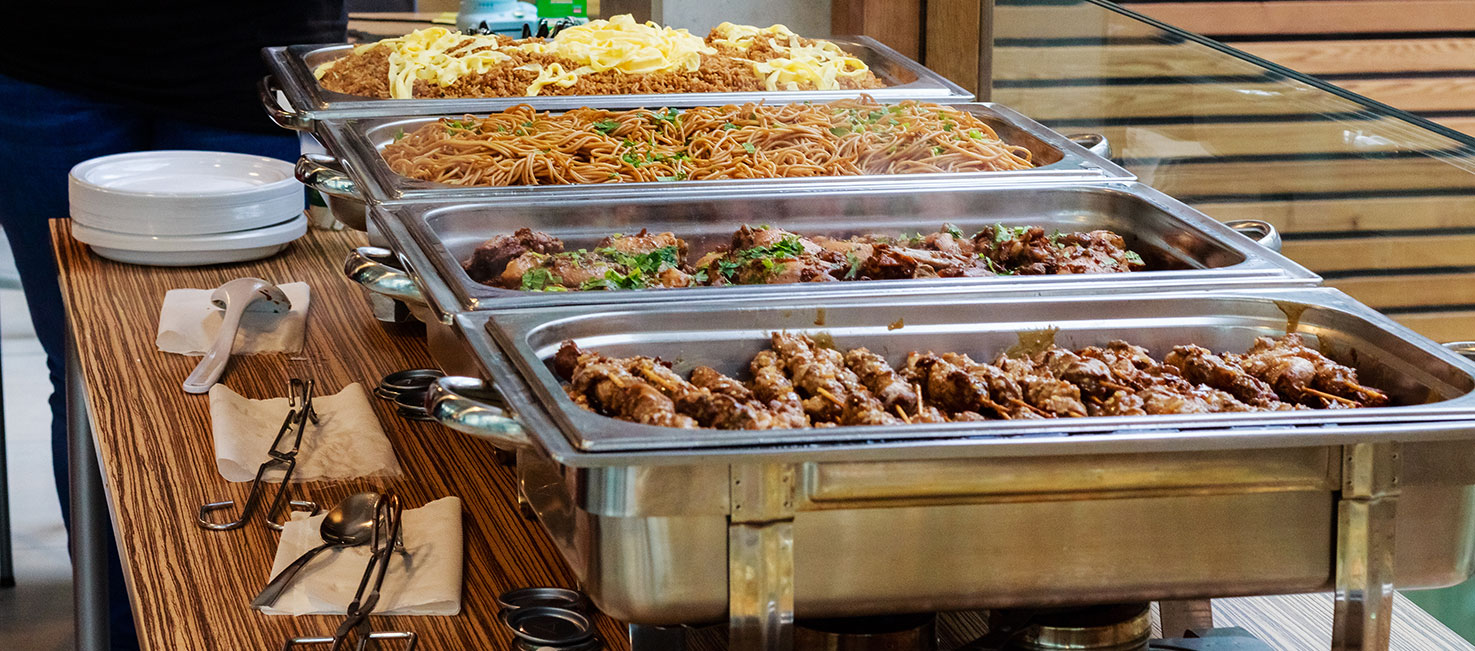 You might not be hungry right now but wait. We believe that might change once you have viewed our gallery. Descriptions on our menu do a great job. Photos on our gallery seal the deal. You might need a bib for our mouthwatering photos.